Whoops!
The page you are looking for is not here.
Maybe it is removed, maybe its address is changed or it is currently unavailable.
Still feeling lost? You can always find insightful content through our HOME PAGE.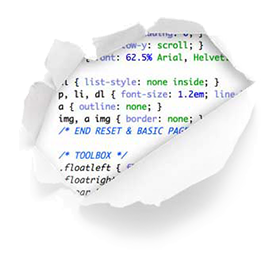 Or you can do the following:
Make sure you typed in the page address correctly.
Use the "back" button in your browser to go back to your previous page.
Use the menu bar above to a content you are looking for.