If you have any questions about Theta Healing, Meditation, Spiritual Development, or you want more information about treatments, seminars, workshops, or just want to make a contact, I am available for you.
Our local time zone is CET (UTC +1), Belgrade, Serbia. Central European Time.
BE SURE TO CONVERT TIME TO YOUR LOCAL TIME ZONE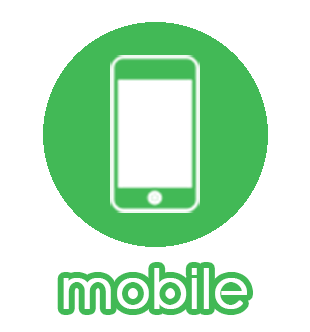 +381607070167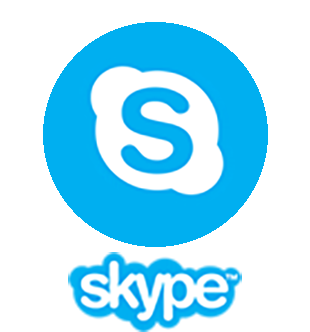 ZivetiSlobodno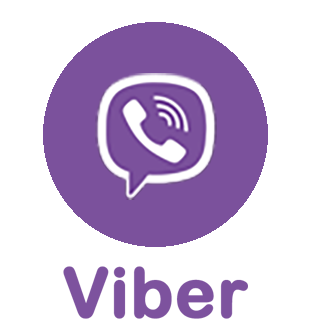 +381607070167
ThetaSrbija
A sure way that your inquiry reach me out is to send a message through the bottom contact form. I'll answer you as soon as possible!